Mexico
UNIR Mexico is a private Mexican university approved by the country's Public Secretary of Education (SEP) that is part of the PROEDUCA Group. A new concept of an online university, adapted to current times and today's society, UNIR Mexico integrates the latest technological aspects and combines them with quality teaching with a human touch.
This methodology is supported by the four pillars of a successful pedagogical model in Europe: Live online classes, a personal tutor, continuous evaluation, and educational resources available to students 24 hours a day.
Academic Programs
UNIR Mexico offers undergraduate degrees and master's degrees in the following fields:
Health Sciences
Social Sciences
Communication and Marketing
Law
Humanities and Art
Economy and Business
Education
Engineering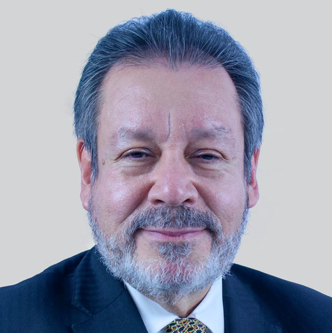 Doctor Francisco David Mejía Rodríguez, Chancellor of UNIR Mexico
"At UNIR Mexico, our mission is dedicated to making access to university studies possible for anyone that has the appropriate previous education and wants to eliminate social and cultural barriers, as well as those of distance, timetables, location, and any others that impede study."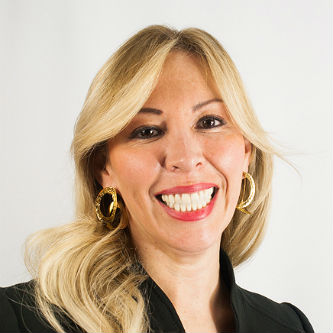 Julieta Palma Anda, General Director of UNIR Mexico
"At UNIR, we focus our effort on assuring that students receive the best education possible. Our clear passion for learning and the entire educational community guarantees success."
Official Validity
UNIR Mexico maintains its commitment to the high standards of European university quality in all of its degrees. Academic excellence is guaranteed in the virtual classrooms, where the faculty teaches Mexican undergraduate degrees, European postgraduate degrees, official master's degrees, and continuing education courses. UNIR's Mexican programs have Official RVOE Validation and have been incorporated into the national education system.
UNIR Mexico is also recognized within the European Higher Education Area and is focused on internationalizing the professional profiles of Mexican students.

Recognition of Official Studies
All studies taught at UNIR Mexico are included in the National Educational System's Secretary of Public Education (SEP) and have RVOE, which means they meet the requirements established by the law.

European Higher Education Area
All degrees granted by UNIR Mexico are completely valid in the European Higher Education Area (EEES), which guarantees the quality of university education students receive.
Agreements and Recognition

Latin American Board of Business Schools
UNIR Mexico is part of CLADEA, an international network of more than 240 institutions of higher education in America, Europe, and Oceania dedicated to education and research in the field of management.

Organization of American States
The OEA is the main forum for dialogue, political analysis and decision making in the 35 Independent States of the Americas. Their activity is based on the following pillars: Democracy, human rights, security, and development.

University Network
Universia is a network made up of 1,341 universities from 23 countries that represent almost 20 million students and professors around the world. It accommodates the most important universities in Spain and Latin America.
Our Group in Mexico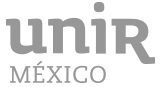 UNIR MEXICO
UNIR Mexico is a private Mexican university, approved by SEP in 2013, where official European quality university education is taught, based on an innovative methodology of constant accompaniment and continuous evaluation.

Contact
Av. Universidad, 472,
Colonia Vértiz Narvarte,
Benito Juárez, 03600 Mexico City
Phone: 01800 681 5818