SUNEDU approves the licensing of six new 100% online master's degrees from the Neumann Postgraduate School
24 / 11 / 2021
Neumann which has been part of the PROEDUCA Group since 2019, becomes the first postgraduate school in Peru to license degrees obtained "remotely".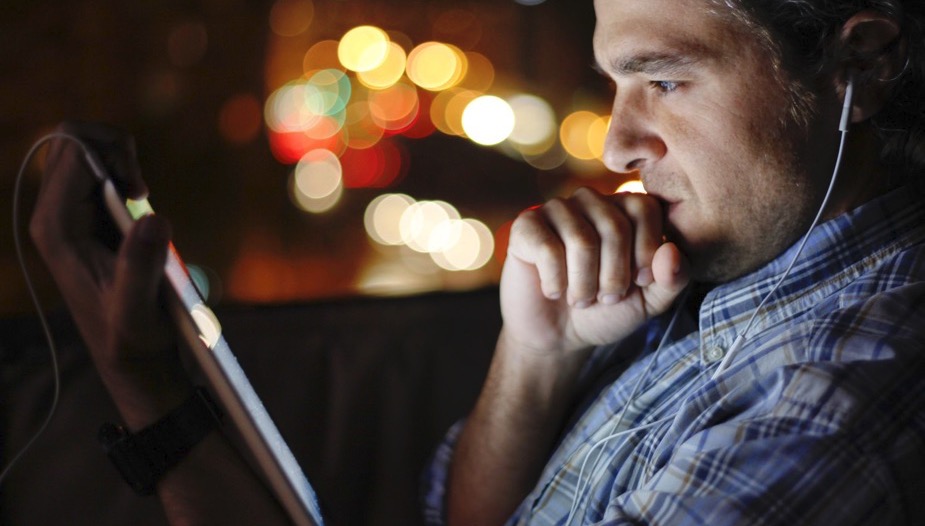 The National Superintendence of Higher University Education (SUNEDU) of Peru has officially recognized the creation of six new 100% online master's degrees taught by the Neumann Postgraduate School, an institution belonging to the international educational group PROEDUCA.
The academic study programs officially recognized by SUDENU are the following: Master in People Management, Master in Tax Management, Master in Marketing Management, Master in Public Management, Master in Education, and Master in Criminal Law.
The resolution marks a milestone: Neumann thus becomes the first postgraduate school in Peru to license degrees obtained "remotely", via 100% virtual methods.
In a resolution issued on November 10th, the SUNEDU Board of Directors determined the licensing (after completing a procedure that aimed to verify that the aforementioned Neumann School master's degrees meet the Basic Quality Conditions established by current regulations) of these study programs.
Likewise, SUNEDU highlights that the Neumann Postgraduate School "showed that it has a secure, stable virtual platform, with preventive and control mechanisms to avoid fraud, plagiarism, and impersonation that guarantees the development of learning in non-face-to-face environments."
International references
Additionally, it adds that the educational institution "showed a verifiable justification for the social relevance, study method, area of influence, and international references of the new academic proposal. Likewise, SUNEDU notes that the programs have curricular planning documents (study plans and documents that justify them) that structure and define the education process, and guide teachers and students towards the achievement of the objectives and profiles of each program."
In 2019, Neumann was acquired by the international educational group PROEDUCA, which includes the International University of La Rioja (UNIR) of Spain among the main educational institutions of the group.
Since then, PROEDUCA's effort has focused on adapting Neumann's methodologies, as well as its contents and the experience of its teachers, to the international standards of European higher education. Neumann has a list of Peruvian and international professionals who develop their classes and contents in order to place the student at the center of their teaching activity.
With this approval Neumann already has an offer of 4 master's degrees with blended methodology and six online degrees that position it at the forefront of Peruvian institutions in postgraduate programs.
PROEDUCA, a global benchmark in online education, aims to provide the best online higher education to its students. Its proposal is continuously improving and applies innovative technologies in education. Thanks to its online model, it has students in more than 90 countries, mainly in Spain, Peru, Ecuador, Colombia, and Mexico.